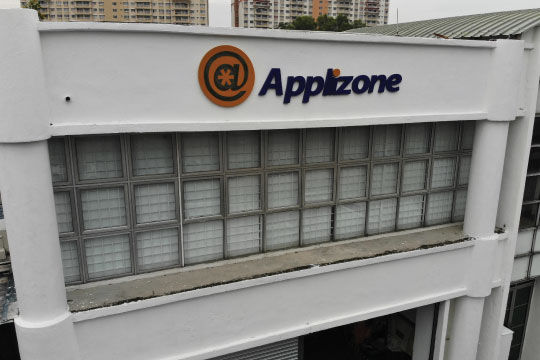 Kiosk Manufacturer in Malaysia
Applizone is kiosk manufacturer profoundly dedicated to creating stable, robust embedded solutions that benefit industries, supports office operations, simplifies routines tasks for thousands of users all over the world.
We provide world-class solutions in software development outsourcing, IT consulting and support services to both customers and IT companies.
Our work culture is to embrace equilibrium as we think out of the circle. Yes, out of the circle and not out of the box. We encompass a more holistic approach of work-life-play balance that spurs the creativity in us.
All In One Kiosk Solution For Your Business