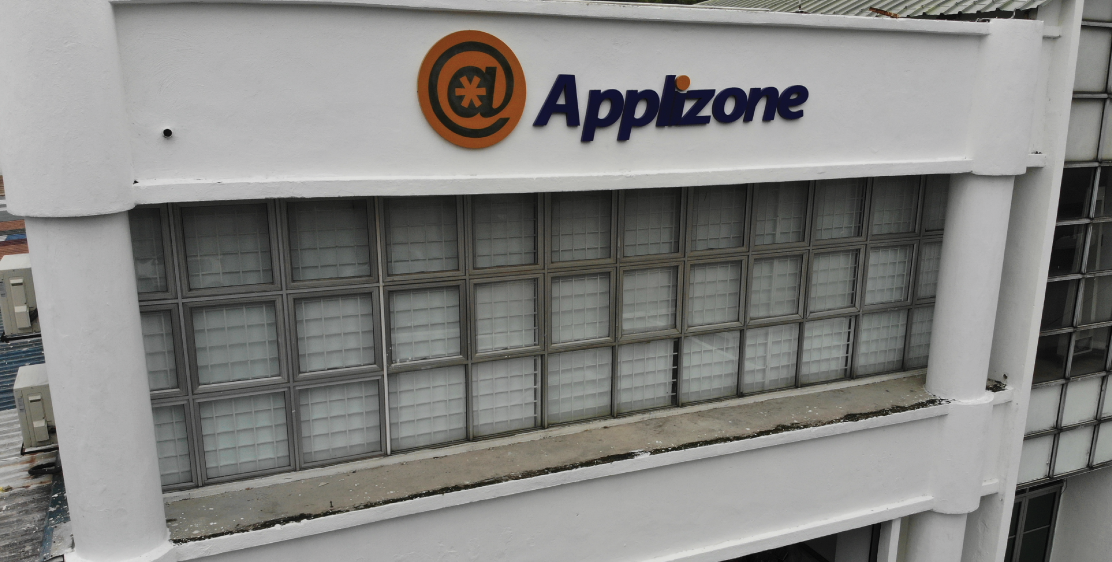 Our Company
Applizone is kiosk manufacturer profoundly dedicated to creating stable, robust embedded solutions that benefit industries, supports office operations, simplifies routines tasks for thousands of users all over the world.
We provide world-class solutions in software development outsourcing, IT consulting and support services to both customers and IT companies.
Our work culture is to embrace equilibrium as we think out of the circle. Yes, out of the circle and not out of the box. We encompass a more holistic approach of work-life-play balance that spurs the creativity in us.
Applizone was founded in year 2000, The company was inspired by a simple and unified goal; to deliver quality products and world class solutions for organizations worldwide.
In October 2007, Applizone was awarded the MSC status and with this accreditation various business opportunities was lined up for the team. Since then, there has been no looking back as Applizone continues to chart greater heights.
In May 2013, Applizone has expanded with an acquisition of kiosk design and manufacturing of self-service solutions.
Applizone has a distinct competitive advantage. Because we control the entire process from end-to-end, we are able to prototype and make changes to enclosures and software quickly when requirements or needs change, giving our customers a greater opportunity for successful product deployments.
Our projects range from traditional applications in retail, self-order solutions; bill payment kiosk; reload solutions; HR kiosk; highly custom multi-function banking kiosk; cash dispensing machine; vending machine; and interactive solutions.
Gallery